Domů
Hry
Gardens of Time
Gardens of Time is a stunning hidden object game. Millions of players are already hooked on finding hidden objects in scenic locations throughout history.

You are a new agent in the Time Society: a top-secret organization devoted to preserving the flow of time.

Visit majestic landmarks around the world and collect unique buildings and artifacts from each location to create your very own opulent garden. Gardens of Time Hodnocení
Související Příspěvky Blogu
Starší Příspěvky
Friday, May 22, 2015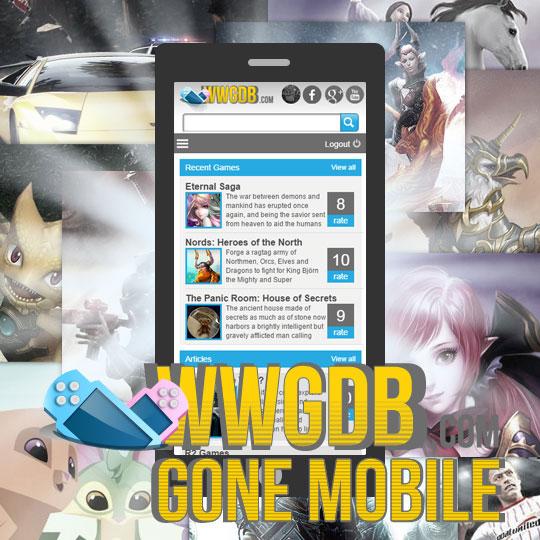 Saturday, March 21, 2015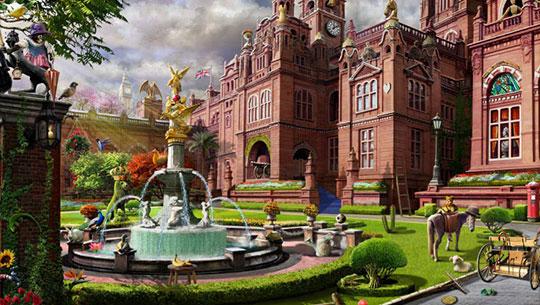 Wednesday, February 25, 2015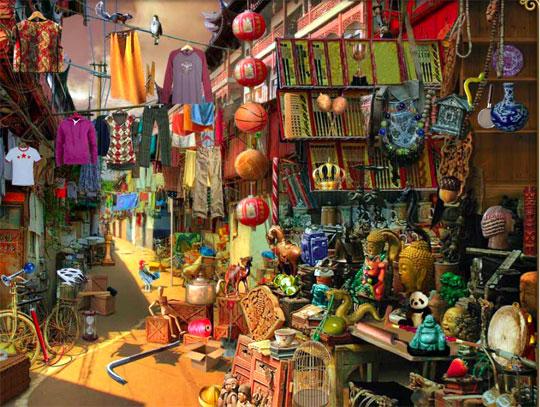 Tuesday, February 10, 2015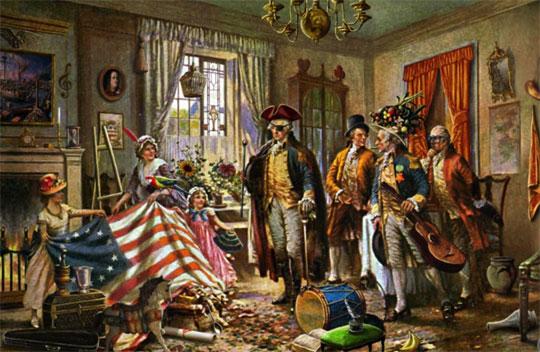 Saturday, February 7, 2015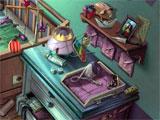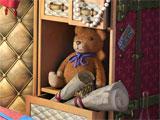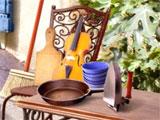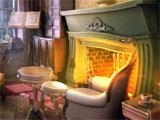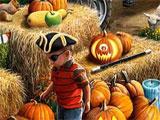 Friday, February 6, 2015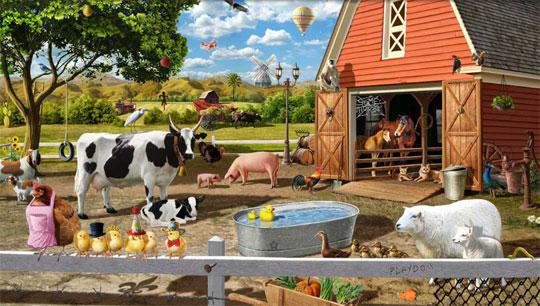 Tuesday, December 16, 2014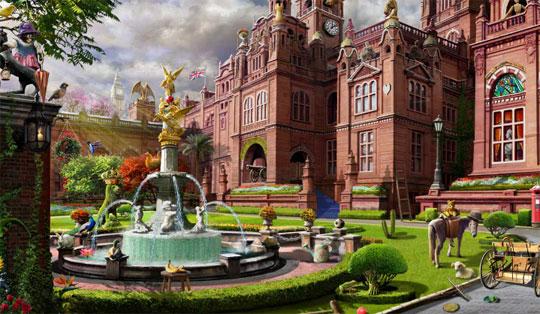 Monday, December 8, 2014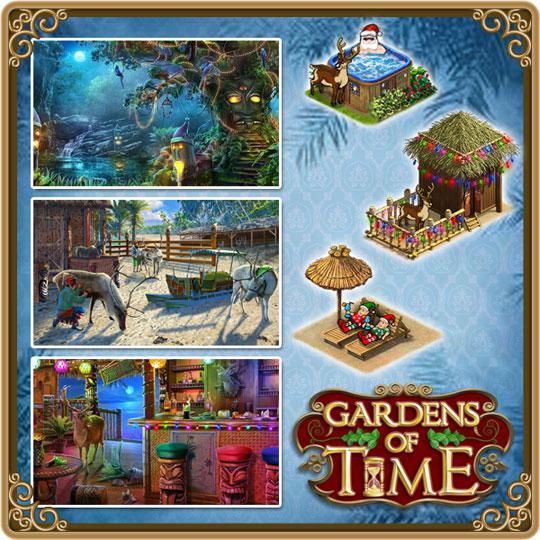 Tuesday, December 2, 2014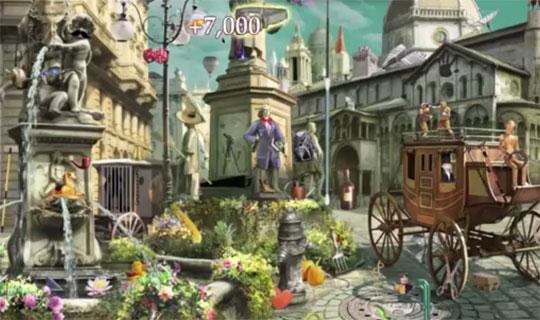 Friday, November 28, 2014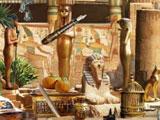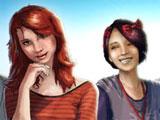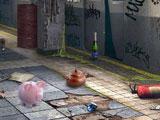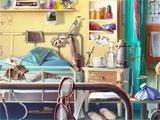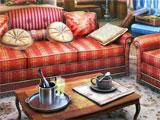 Starší Příspěvky
Nedávná Hodnocení Uživatelů
Jan 23, 2016
Review
1
0
Excellent game barring the ads.
Celé Hodnocení
Feb 4, 2017
the game has issues
0
0
I used to play garden of time all the time, now I cannot even get past all the ads and commercials they have before the game can be played and if I do the game does not load right. the game used to be...
Celé Hodnocení
Nov 22, 2014
Gardens of Time
3
1
This game is very addicting. I love it
Celé Hodnocení
Jul 1, 2015
Where or Where did you go?
6
0
GOT on Facebook is missing the best parts of the game.. the interaction between people! The game is basically the same .. no gold tournamets team play.. basically I quit when the game went only to Fac...
Celé Hodnocení
Více Hodnocení