Home
Giochi
Gardens of Time
Gardens of Time è un'affascinante gioco di Oggetti Nascosti. Milioni di giocatori sono già collegati per cercare oggetti nascosti in posti da scena particolarmente interessanti.

Sei il nuovo agente in Time Society: un'organizzazione top secret devota nel preservare il tempo.

Visita paesaggi fantastici intorno al mondo e colleziona artefatti ed oggetti in ogni posto per creare un giardino opulento. Gardens of Time Recensione
Blog Recenti Correlati
Post Meno Recenti
venerdì, maggio 22, 2015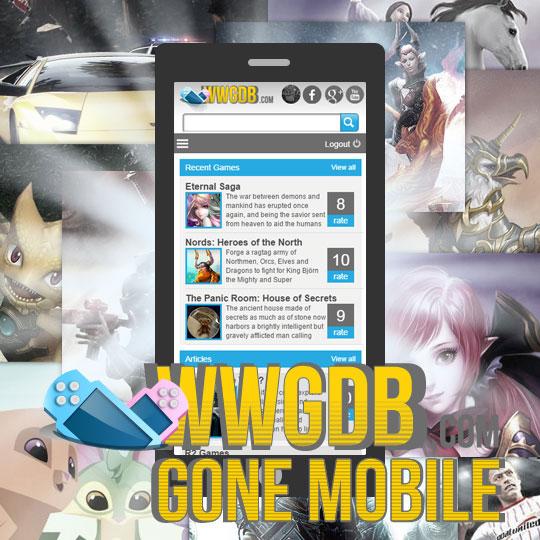 sabato, marzo 21, 2015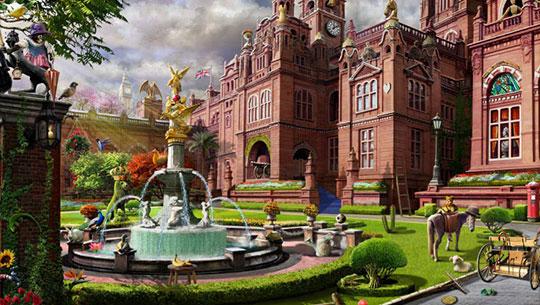 mercoledì, febbraio 25, 2015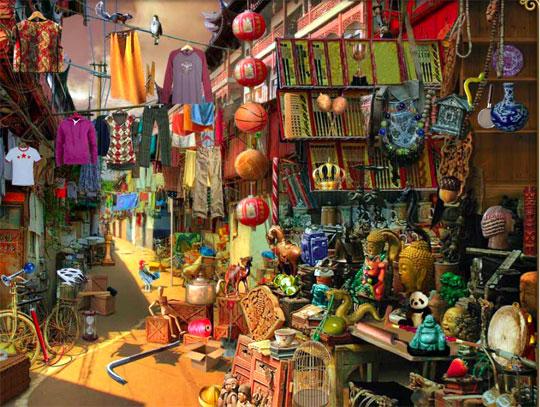 martedì, febbraio 10, 2015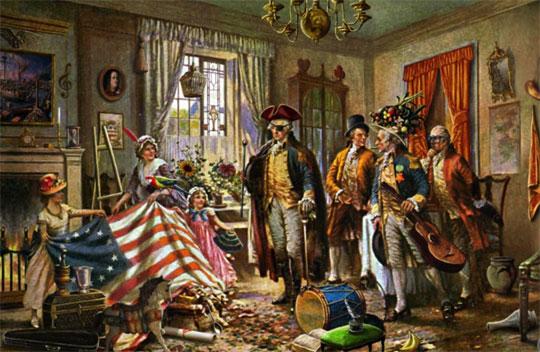 sabato, febbraio 7, 2015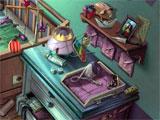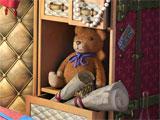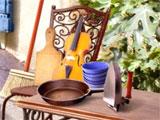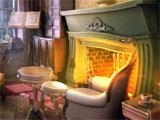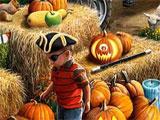 venerdì, febbraio 6, 2015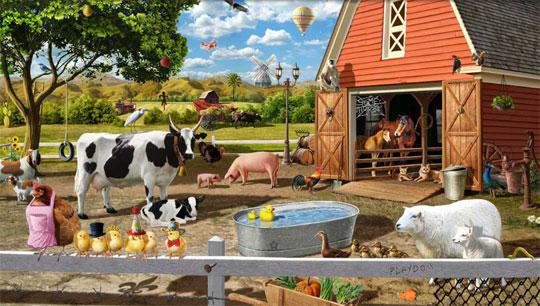 martedì, dicembre 16, 2014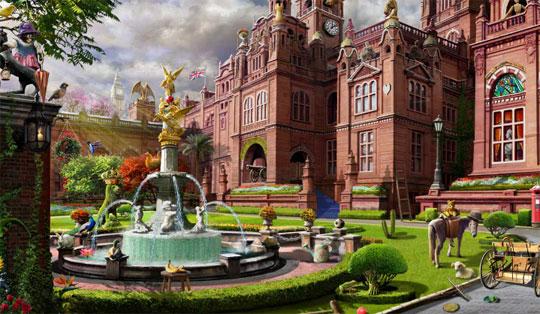 lunedì, dicembre 8, 2014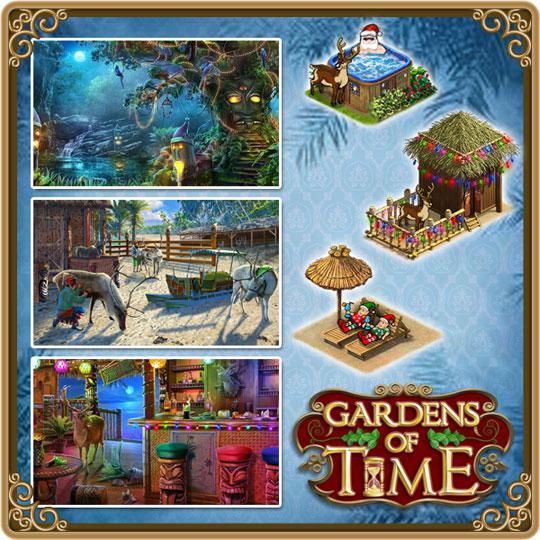 martedì, dicembre 2, 2014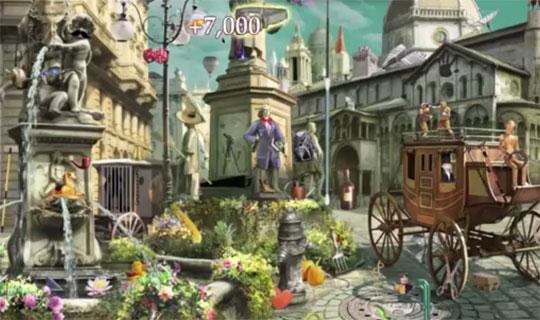 venerdì, novembre 28, 2014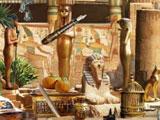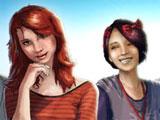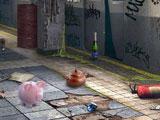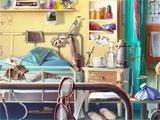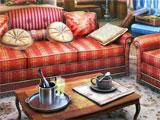 Post Meno Recenti
Recenti Recensioni degli utenti
gen 23, 2016
Review
1
0
Excellent game barring the ads.
Recensione Completa
lug 1, 2015
Where or Where did you go?
5
0
GOT on Facebook is missing the best parts of the game.. the interaction between people! The game is basically the same .. no gold tournamets team play.. basically I quit when the game went only to Fac...
Recensione Completa
nov 22, 2014
Gardens of Time
3
1
This game is very addicting. I love it
Recensione Completa
Altre Recensioni