Home
Giochi
Hidden Agenda
Su Hidden Avenda, hanno tutti un segreto ed è il tuo lavoro scoprire quale.

Dovrai svelare la verità sulla separazione tra due famiglie (Rourke e Fairfax) che minaccia di strappare una città a parte.

Dietro alla piacevole facciata della città, ci sono segreti da scoprire, dove i giocatori potranno affrontare la sfida finale per risolvere i casi che rivelano nuove sedi non appena scoprono i segreti delle famiglie rivali.
Blog Recenti Correlati
domenica, maggio 26, 2013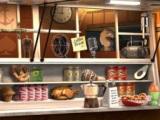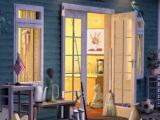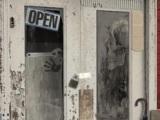 Recenti Recensioni degli utenti
giu 16, 2015
a game that will be missed
0
0
I played Hidden Agenda for as long as I could, but the company POPCAP took it off their website for their own reasons. It is too bad for this good game that it is not ever been in stores either.I am s...
Recensione Completa
Altre Recensioni